Free Form (Detail)
7" x 9"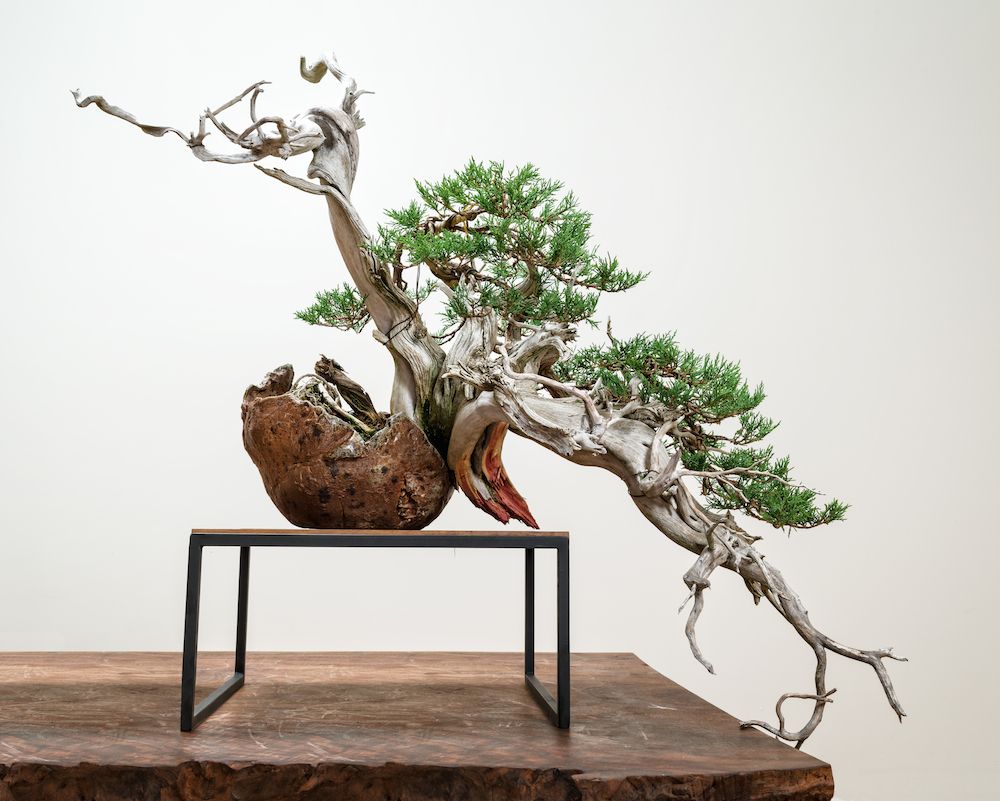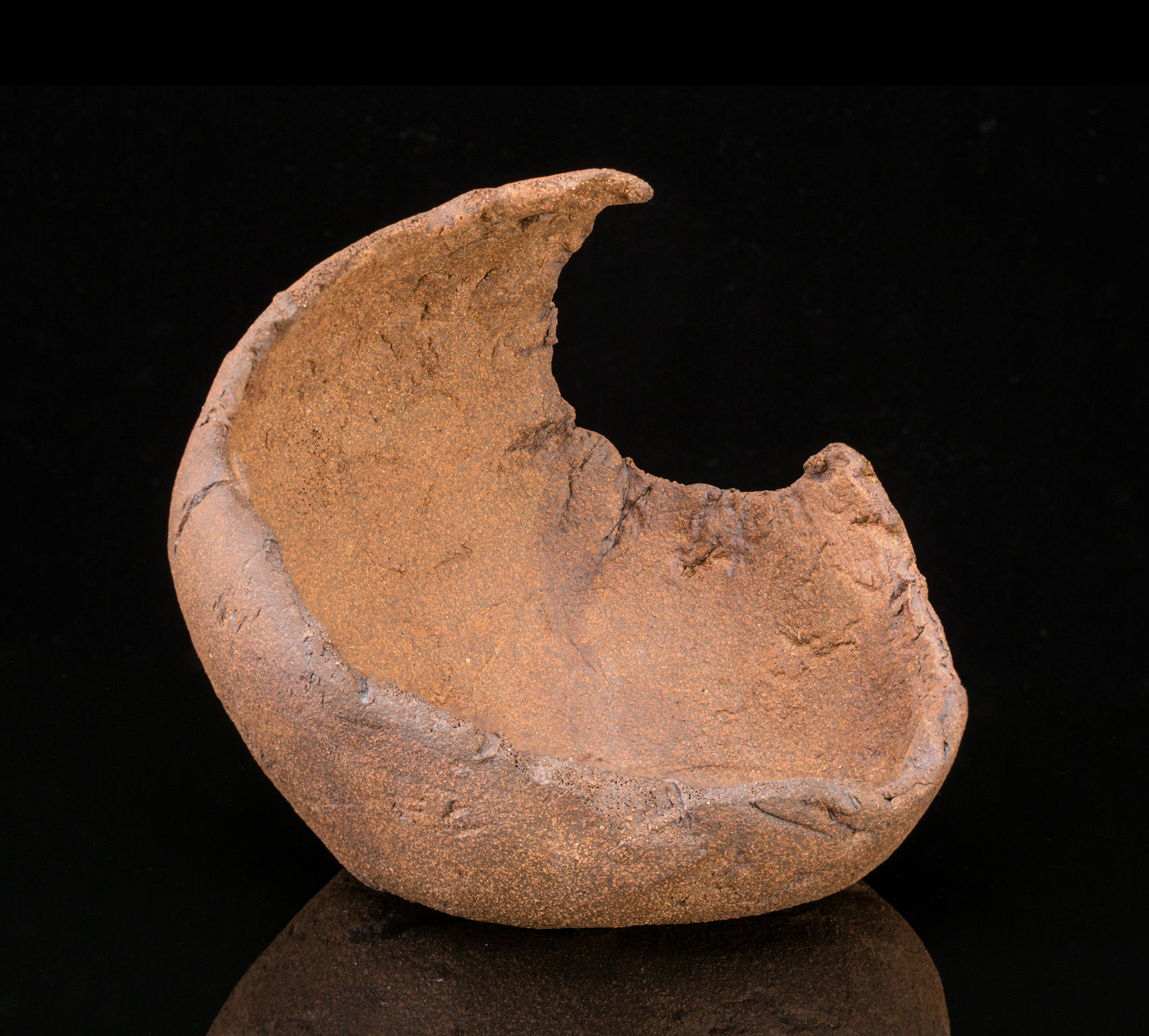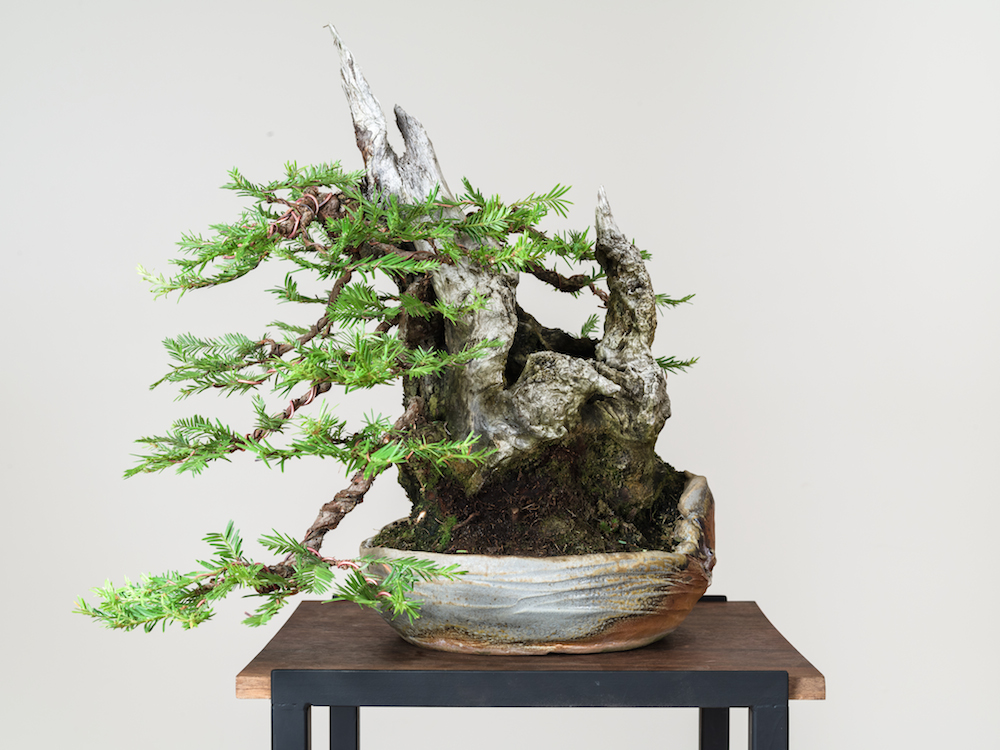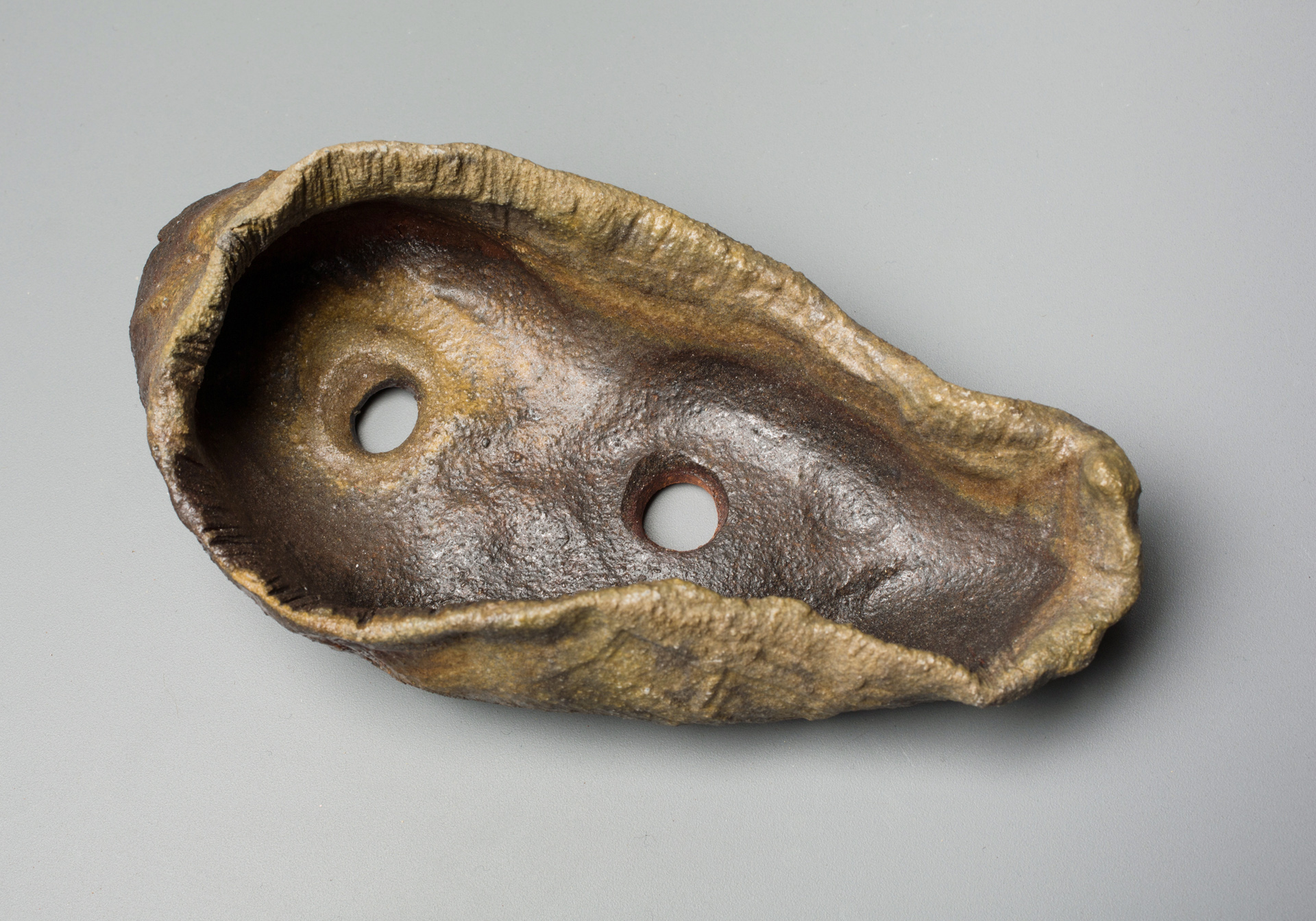 Kuzamano (Detail)
7" x 3"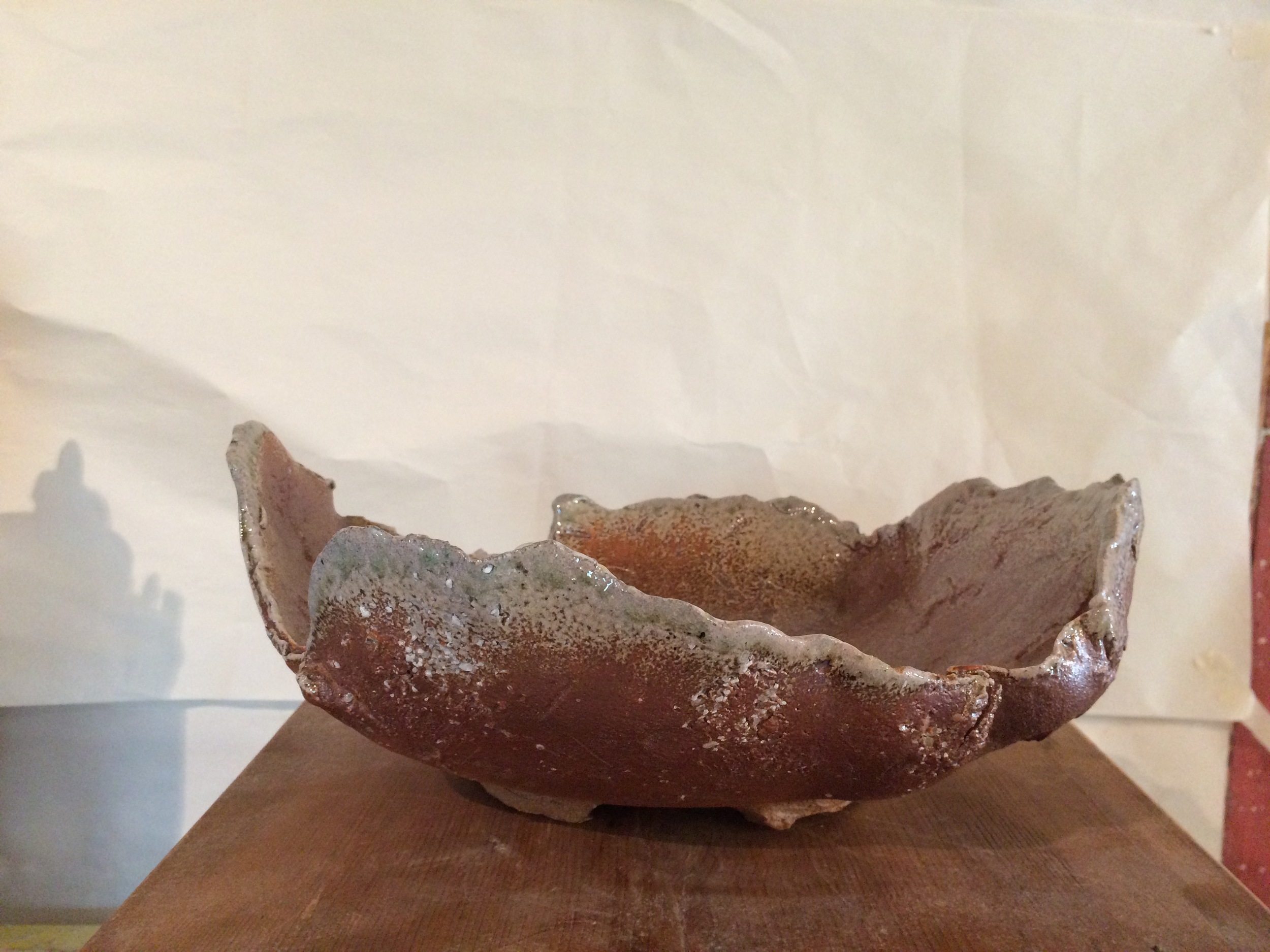 "Cavern" 11wx5-2H
Nice red tones in this pot. Nice grey soda markings on rim.
$275.00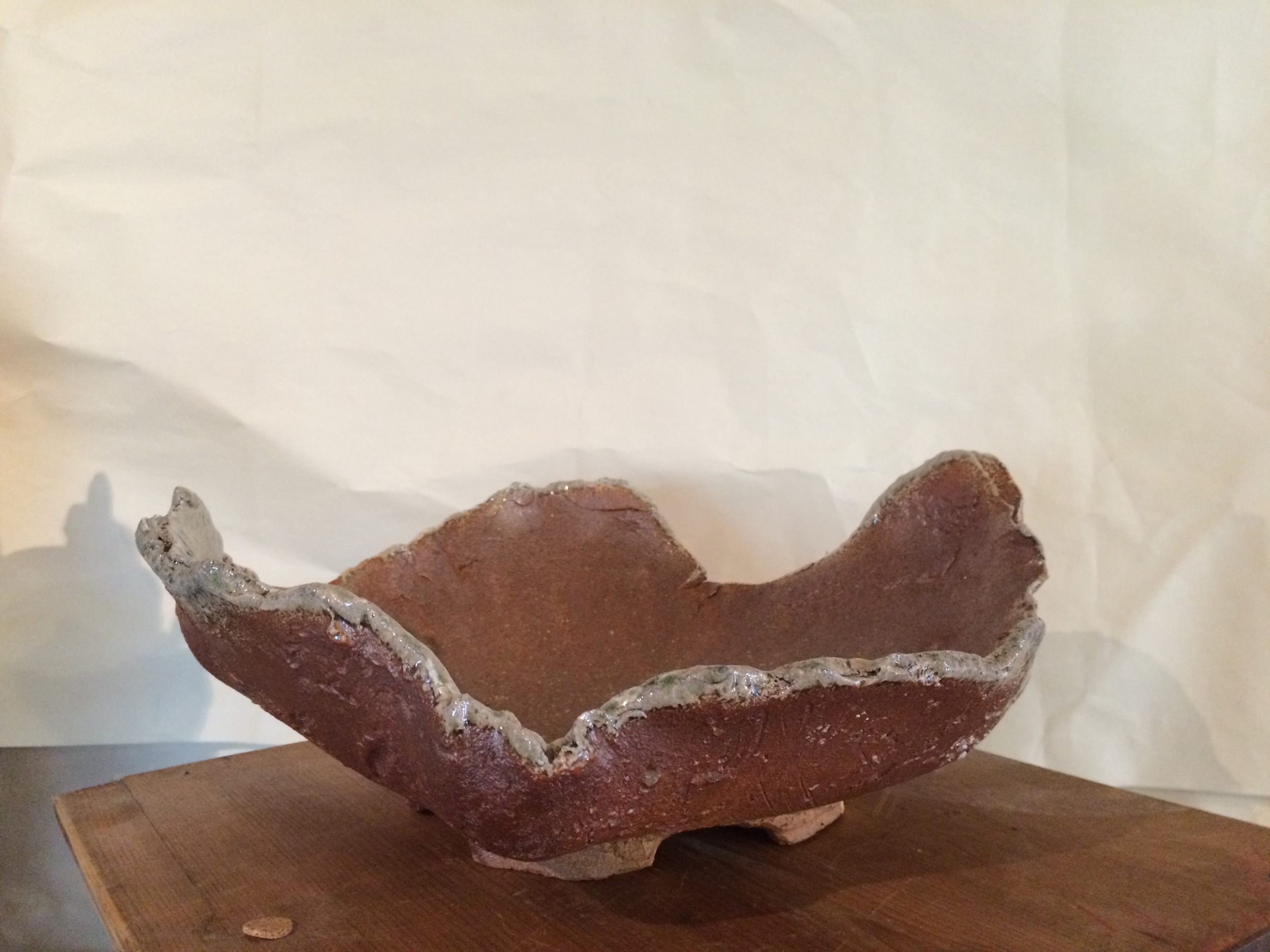 Cavern 2nd image
Feet on pot. Large drainage hole. $275.00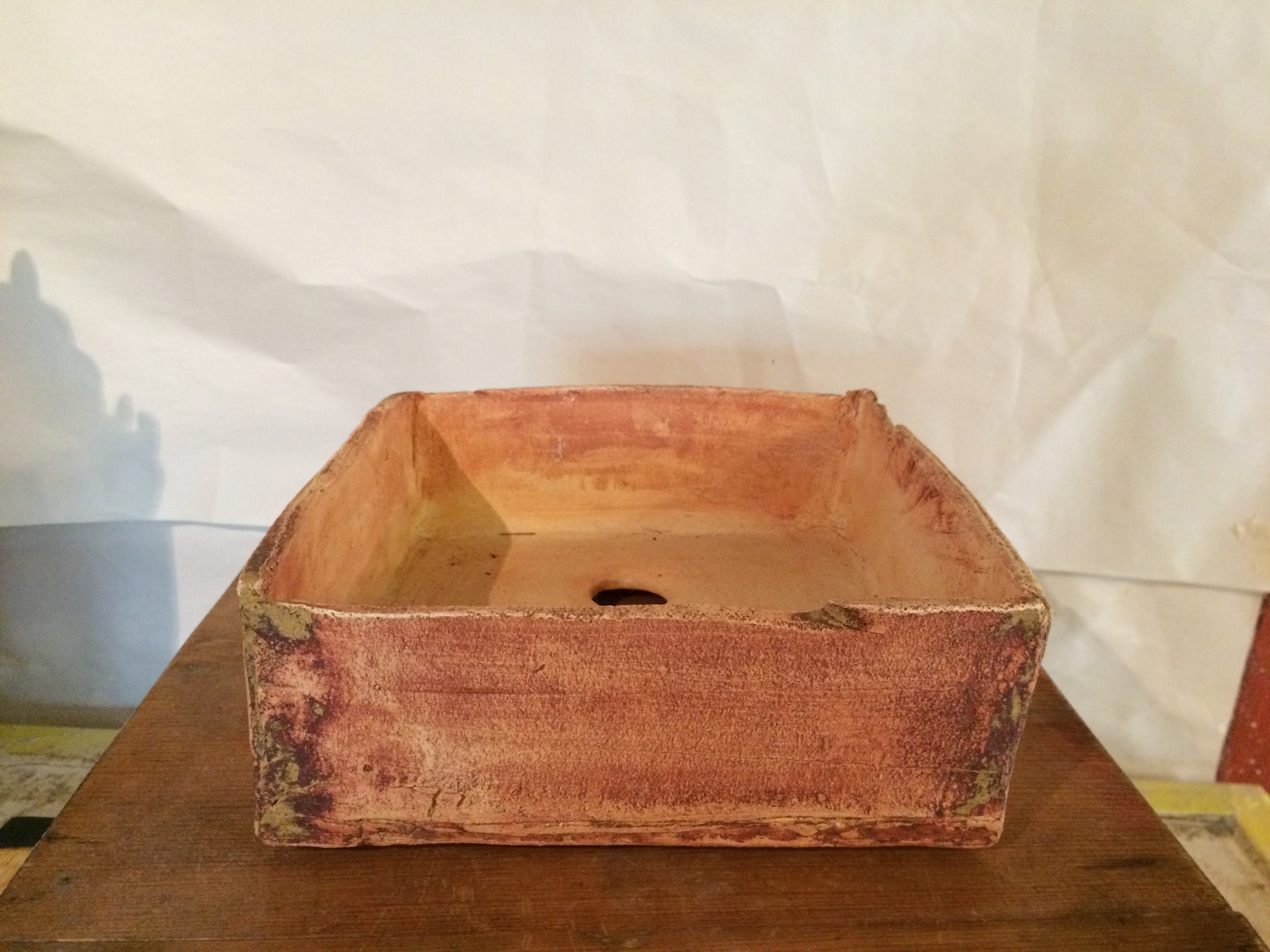 Square #1
8x8w 3"HFired in propane kiln. tones of gold and red.
$250.00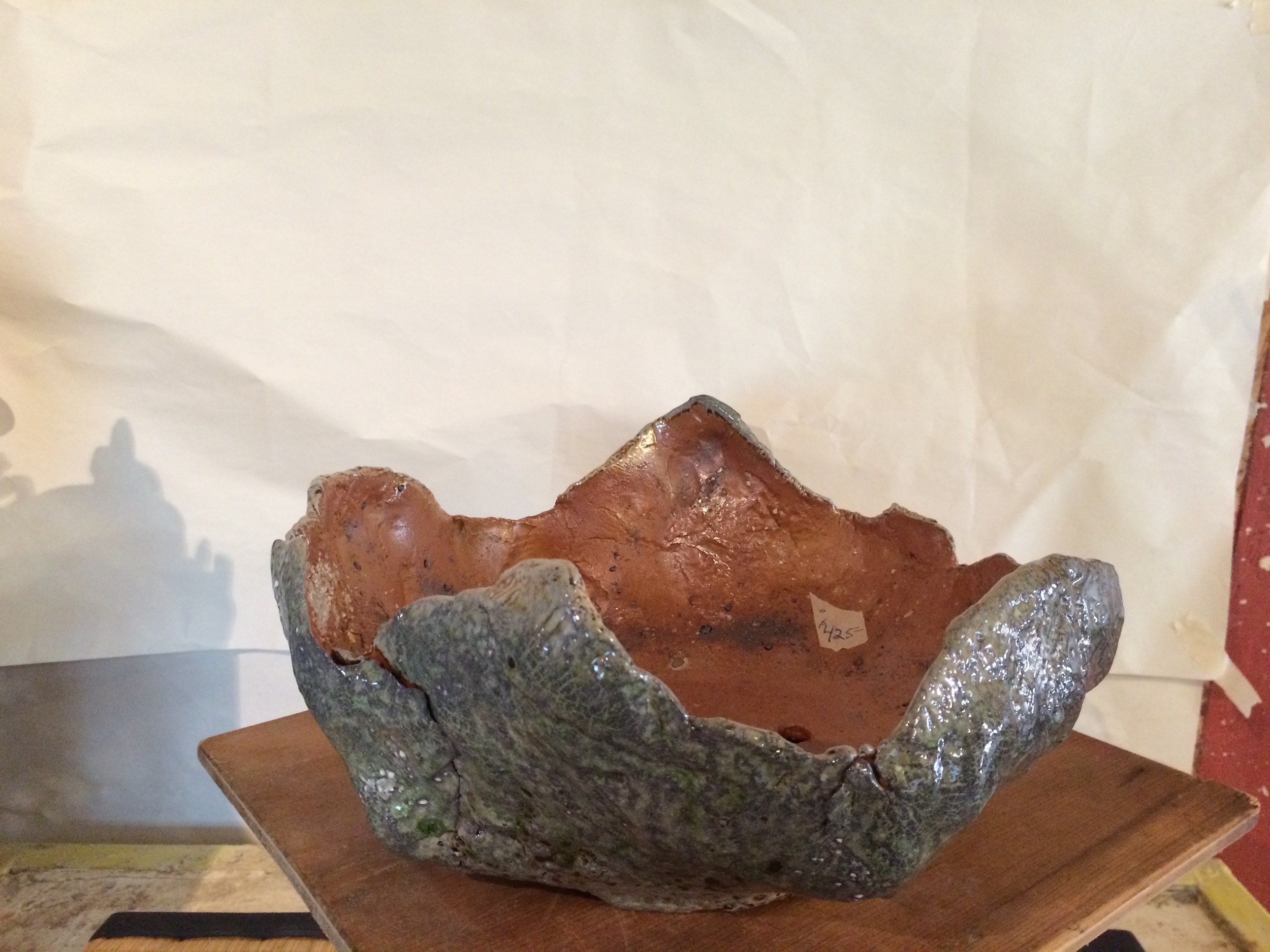 "Cauldron"
12-11Wx 6-3H
Beautiful soda markings in grey. Pockets of feldspar bursting to the surface. $375.00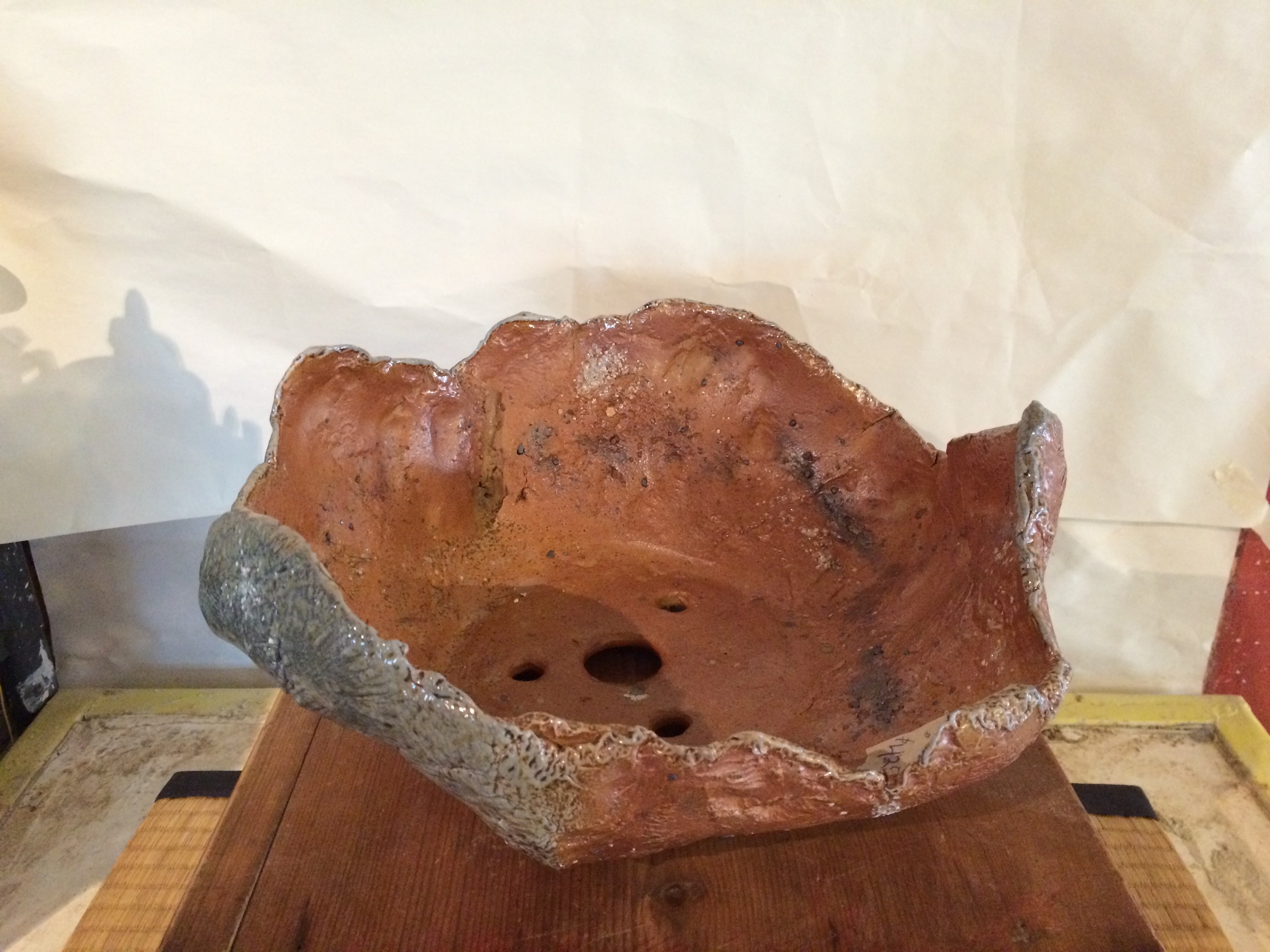 Cauldron image 2
This pot has feet and wire holes.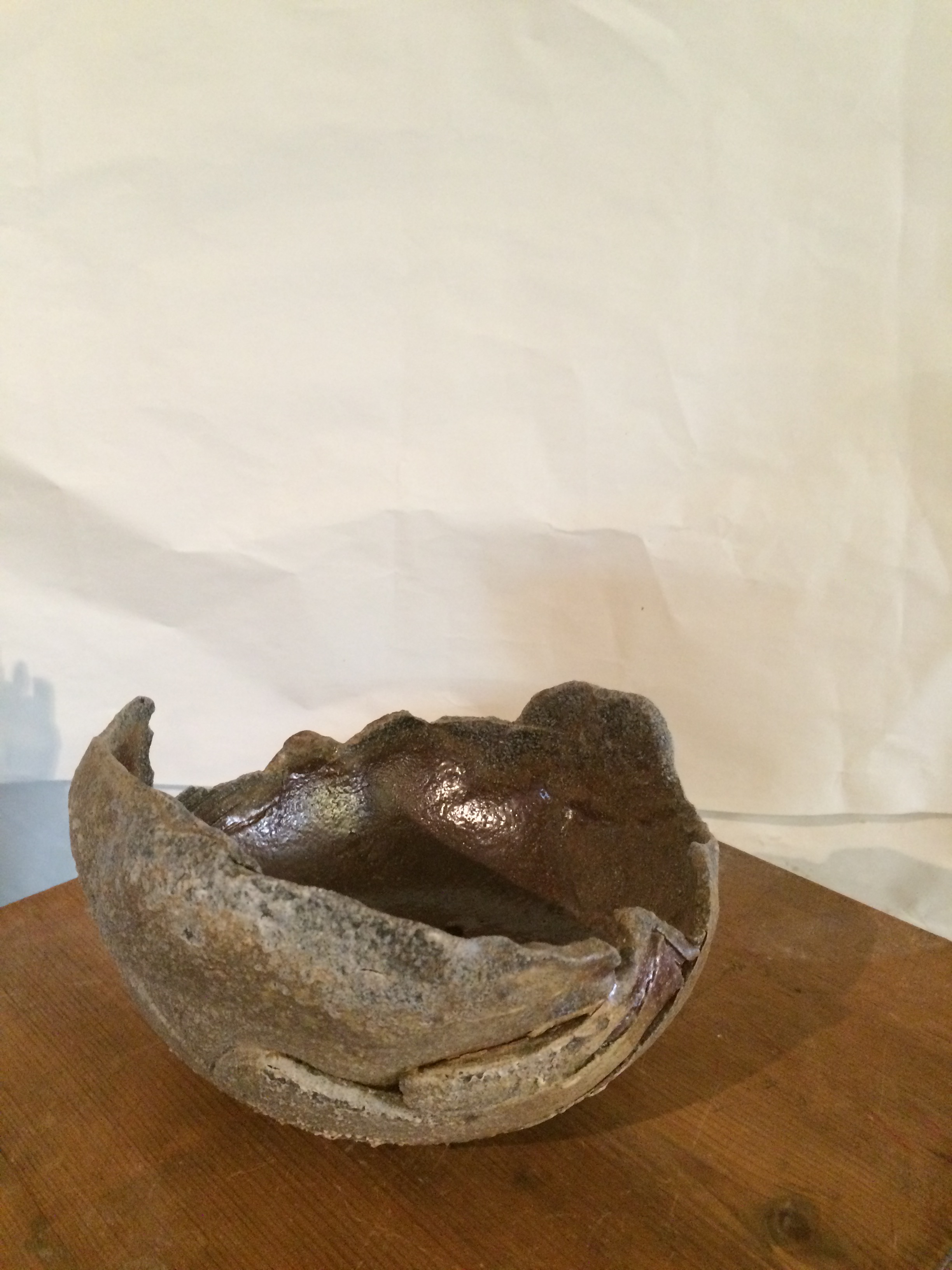 Grotto
5-3"H 7"W From Golden grey to rich dark brown, Stratus of textures encompass the pot. $195.00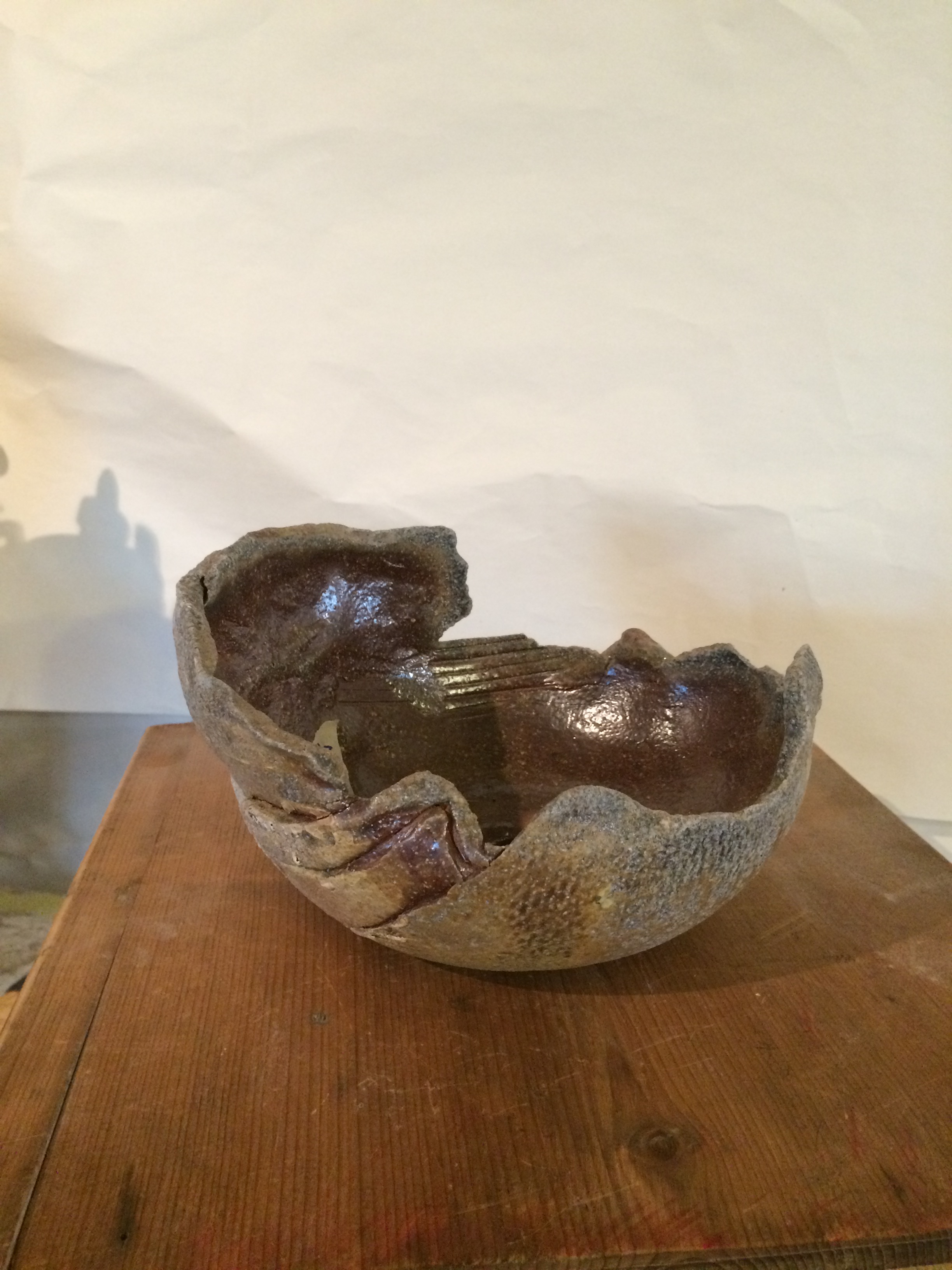 Grotto 2nd image
This pot has one large drainage hole and 3 wire holes, no feet.
$195.00